| | |
| --- | --- |
| 제목 | LWC 2022 Competition Dates now confirmed |
| 작성자 | 최고관리자 |
| 작성일 | 21-03-08 17:31 |
| 조회 | 4,006회 |
| 첨부파일 | |
본문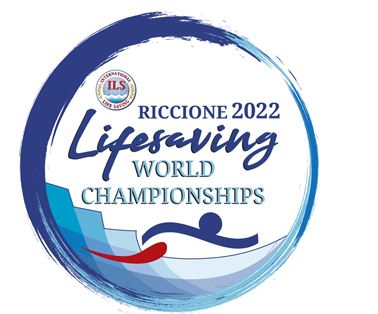 The Lifesaving World Championships (LWC) 2022 Co-ordination Committee met earlier today to finalise and confirm the LWC 2022 Competition Dates. These are the Championships postponed from 2020 due to the Covid-19 Pandemic
The Committee has taken into account all of the other major events that will be taking place in September 2022 in the Riccione area and confirmed the overall Championships dates will be from 23 September 2022 to 9 October 2022.
Arrival into Riccione for participants is not advised before 20 September 2022 due to other events taking place in that area of Italy.
The full list of dates for each part of the Championships is contained in the letter issued to all ILS Member Federations this afternoon, together with an overall summary of the entire programme showing which events will be held on which dates(download links provided below).
It is also confirmed that the registration process and accommodation booking process for LWC 2022 will open on 1 July 2021.
Further regular updates will be provided by the ILS in the coming weeks and months to keep participants aware of how the organisation of LWC 2022 is taking shape.